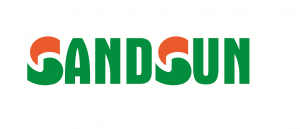 SANDSUN Precision Machinery (Suzhou) Co., Ltd., 26 years experienced company involved in manufacturing Quick Die Changing System, Quick Mold Change System, Mold Flip Device and Mold Changing Device packed by hydraulic clamping system. Thees devices are very much useful in High Pressure Die Casting, Injection Molding and Blow Molding foundries and segments. These innovative products are designed to suit the customer requirement and easy to handle, to save time, energy and to automate the shop floor.
The Product Range
The safety functions are:
Each Hydraulic circuit is sensed and checked oil leakage and to arrest instantly.
The system can increase the pressure automatically if there is a pressure drop.
Each Hydraulic circuit will sense the pressure and can be interlocked with the machine.
More features are included to avoid error in operation.
---
Air Drive Hydraulic Pump Unit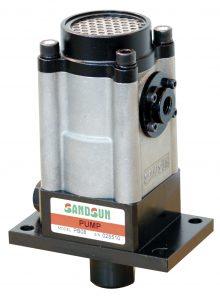 Air Driven Hydraulic Pump(PB)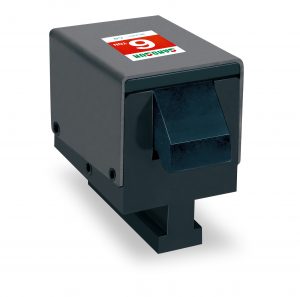 Clamp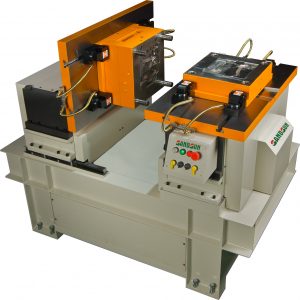 Mold Flip Device