Industrial Automated Fluid Control Valves from Avcon Controls P. Ltd.,
Avcon, 38 years experienced company in manufacturing automated valves and related products for the industrial application the products are manufactured at three different plants of avcon based at Mumbai and pune. Avcon offer technically superior and advanced valves. Wide range of products offered the customers to select suitable product for their application. The product are used in application like Air, Vacuum, Water, Gas, Acid, Alkalies, Hot water, Steam, Thermic Fluid etc,
Wide range of solenoid valves for various applications
Pneumatic valves of 2/2 & 3/2 way pneumatic angle type and straight type valves for various applications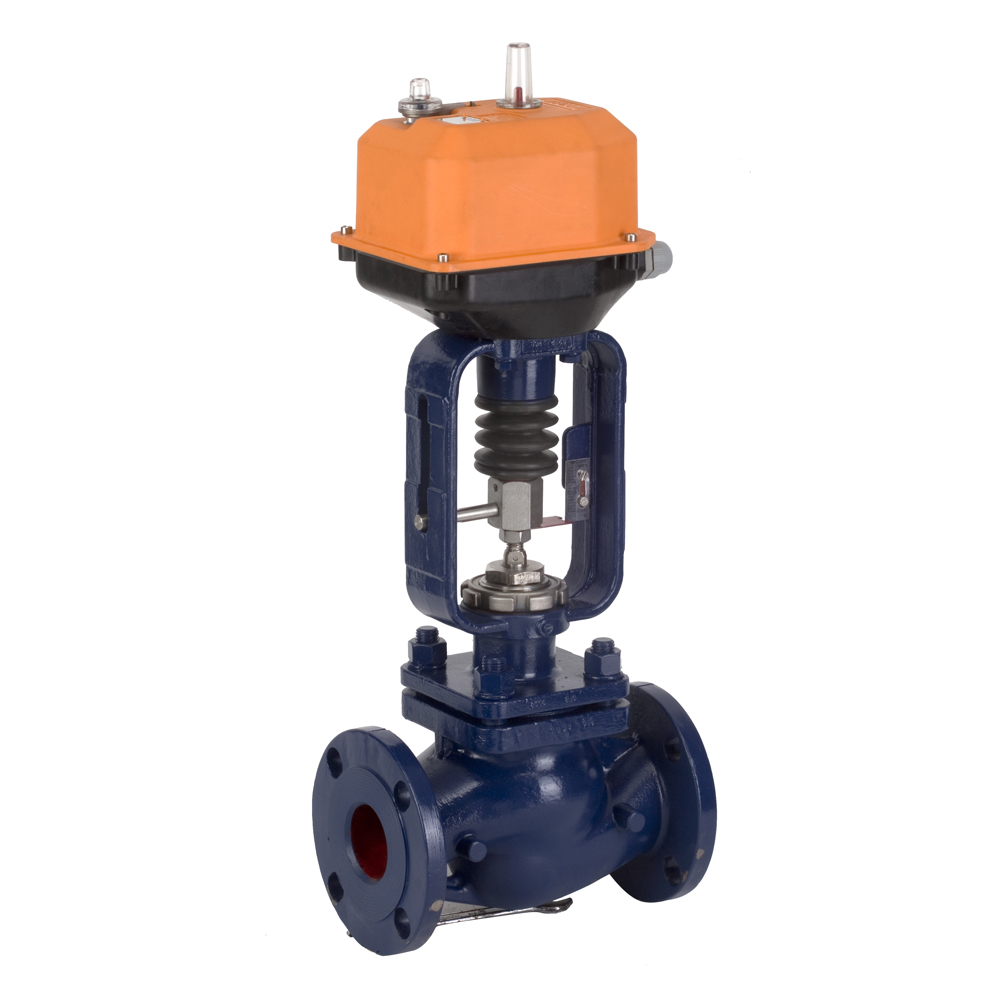 Control valves of 2/2 & 3/2 way Pneumatic & Electric Control valves with Control Accessories
2/2 & 3/2 Ball and 2/2 way Butterfly valves coupled with Pneumatic & Electric Actuators and Accessories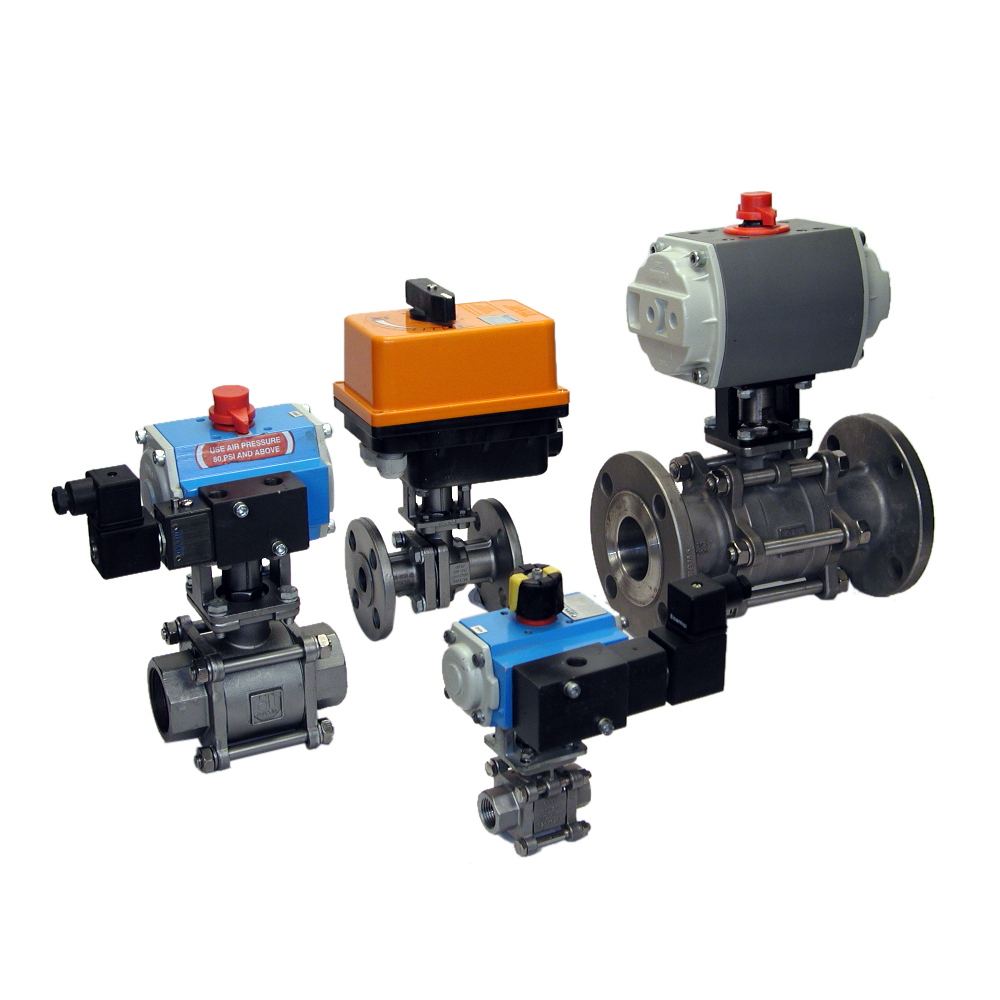 Electric and pneumatic valves for pharmaceutical and biotech applications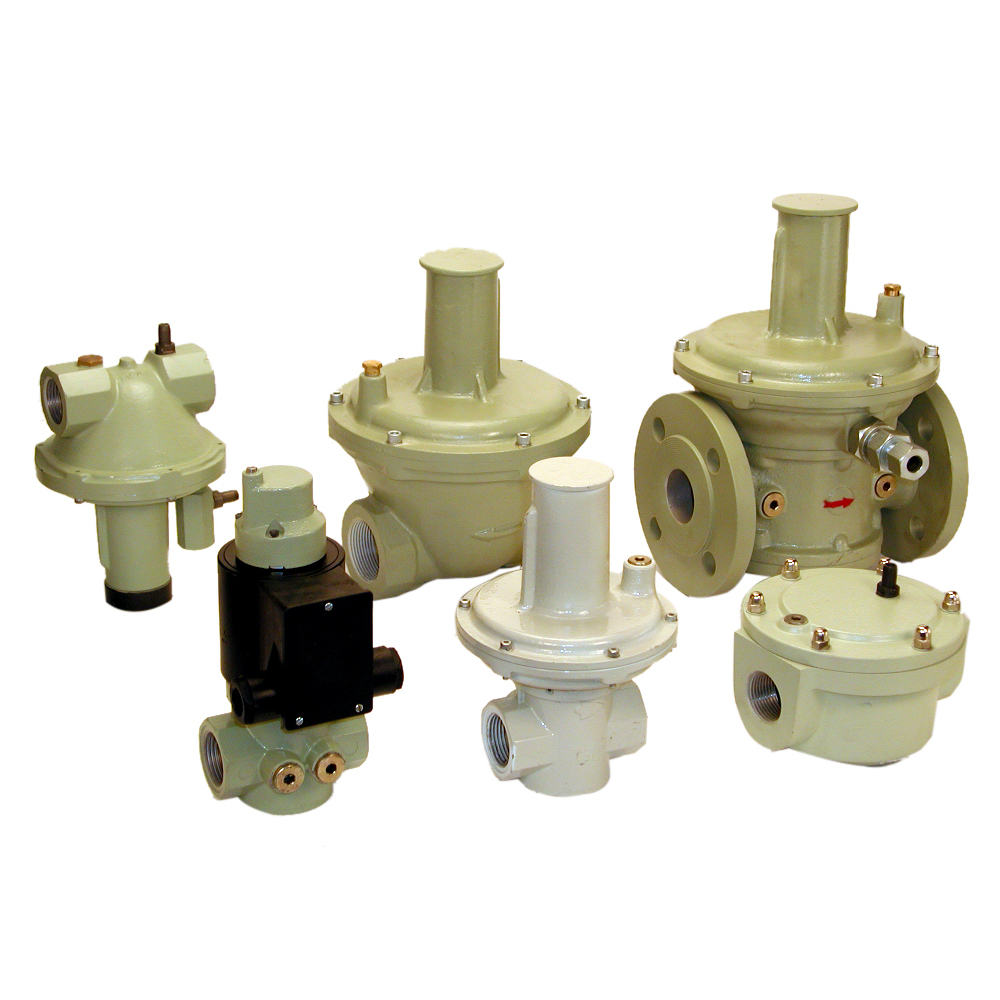 Gas Control Products:
Gas Solenoid valves, Ratio control valves, Regulators, Safety Shut - off valves, Gas Train, etc.