Aluminium High Pressure Die Casting Foundries:
BMC offers solution to the Aluminium Foundry Segment. The existing and used High Pressure Die Casting Machines can be automated to achieve automatic or semi-automatic operation of Die Casting. Best Marketing Company introduced automation to the High Pressure Die Casting Machine for the Aluminium foundries. A careful and in-depth study is conducted on the existing manual machines to assess the suitability for Automation. Subsequently the Automatic Auxiliaries such as Automatic Ladlers, Automatic Sprayers, Automatic Extractors and Plunger Lubrications are selected based on the capacity of the Machines. The Auxiliaries are mounted and fixed to the existing manual machine and the interfacing is completed. The trial run is conducted and the machine is set for production in Automatic Mode.
The Auxiliaries are manufactured by Technology Base Corporation- Taiwan and supplied to the customers in India. Best Marketing Company takes care of the marketing, installation and service in South India.
Best marketing Company successfully commissioned hundreds of such Automation projects in South India.
The Product Range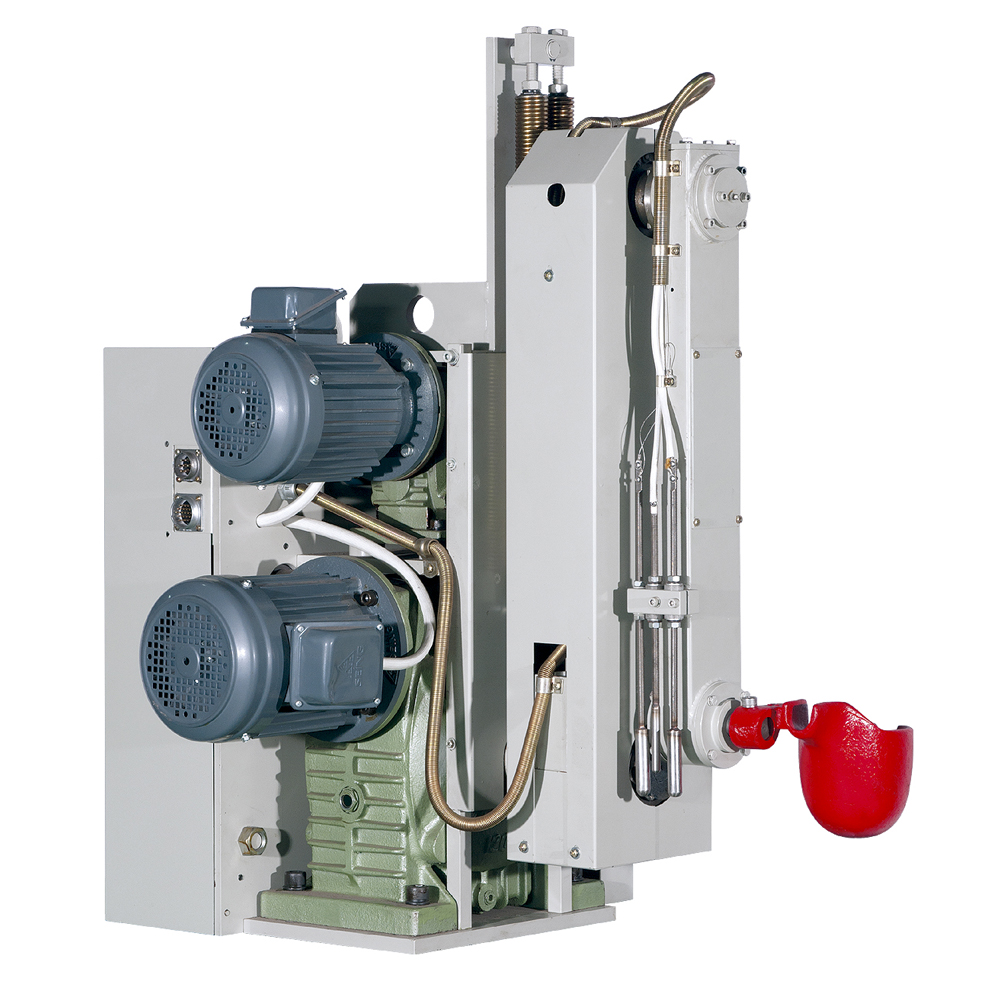 Automatic ladler
SL 15 A
SL 35 A
SL 65 A
SL 80 A
Automatic Sprayer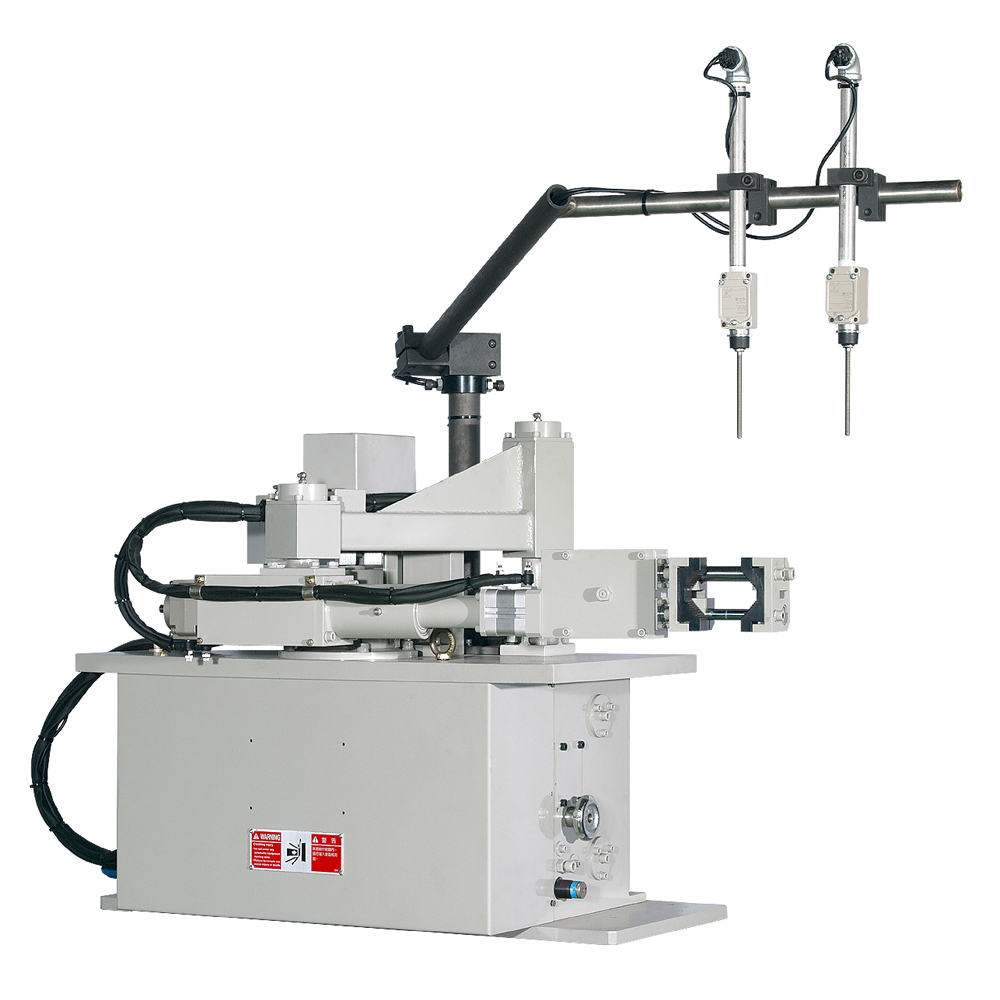 Automatic Extractors
Dilutor
centralized single equipment capable of storing die coat, drawing water and air and to provide prepared ready to use die coat to a number of PDC machines depending upon the size of the sprayers.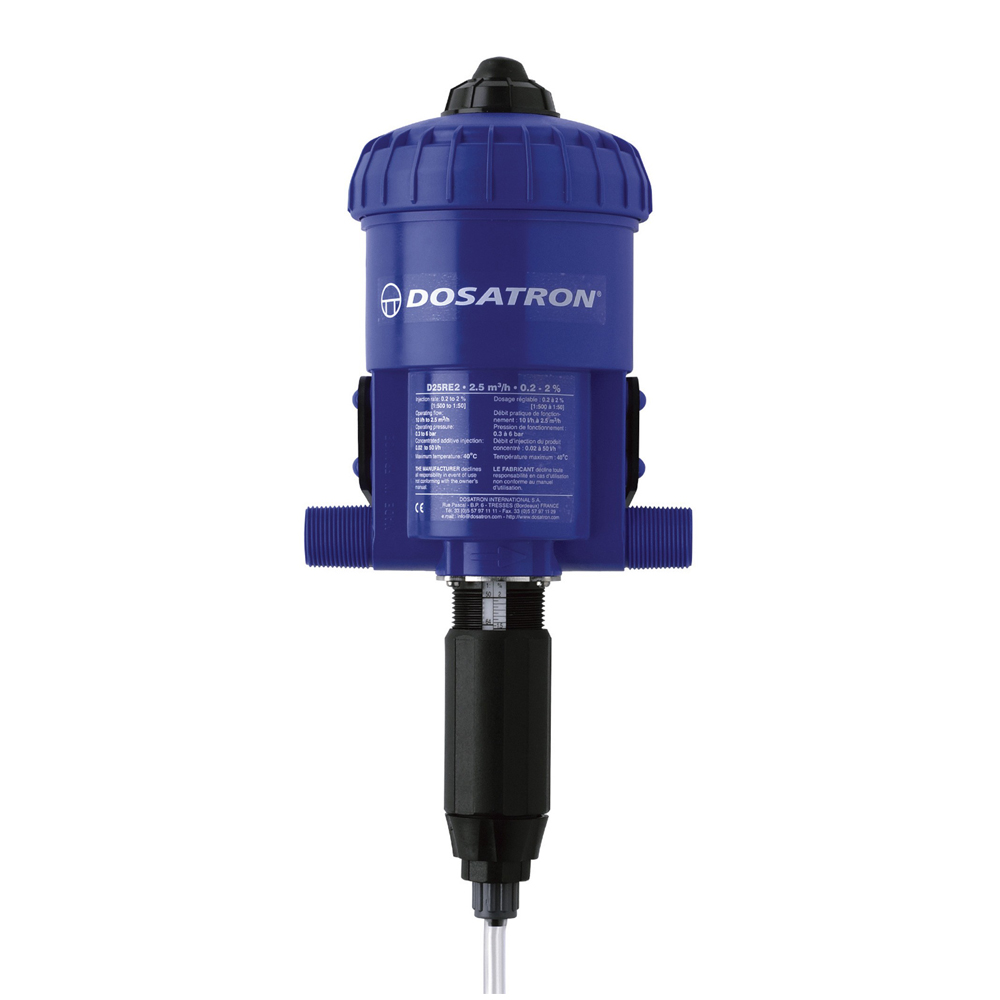 Dosatron
Non-Electric Proportional Dosing System ensures Rationalized Utilization of additives incorporated in the water circuit
Servo Sprayers
Auto Plunger Lubricator
Auto Charging System