Morgan, a 150years experienced company in manufacturing crucibles for non-ferrous metal industry retains its leading position in crucible industry worldwide. A wide range of technically advanced and superior crucibles are manufactured under world class technology in India and in other parts of the world. BMC help the customer to select the right product from the wide range of Morgan self to suit their requirement and application. BMC, with our service team, help the users in installation, trial run, troubleshooting with necessary training program for the technical of the customer. Morgan crucibles are widely used for applications like Aluminum, Zinc, Zinc-Oxide, Brass, Copper, Gun-metal silver gold, and other non-ferrous metals in melting, holding,melting & holding, and other process applications.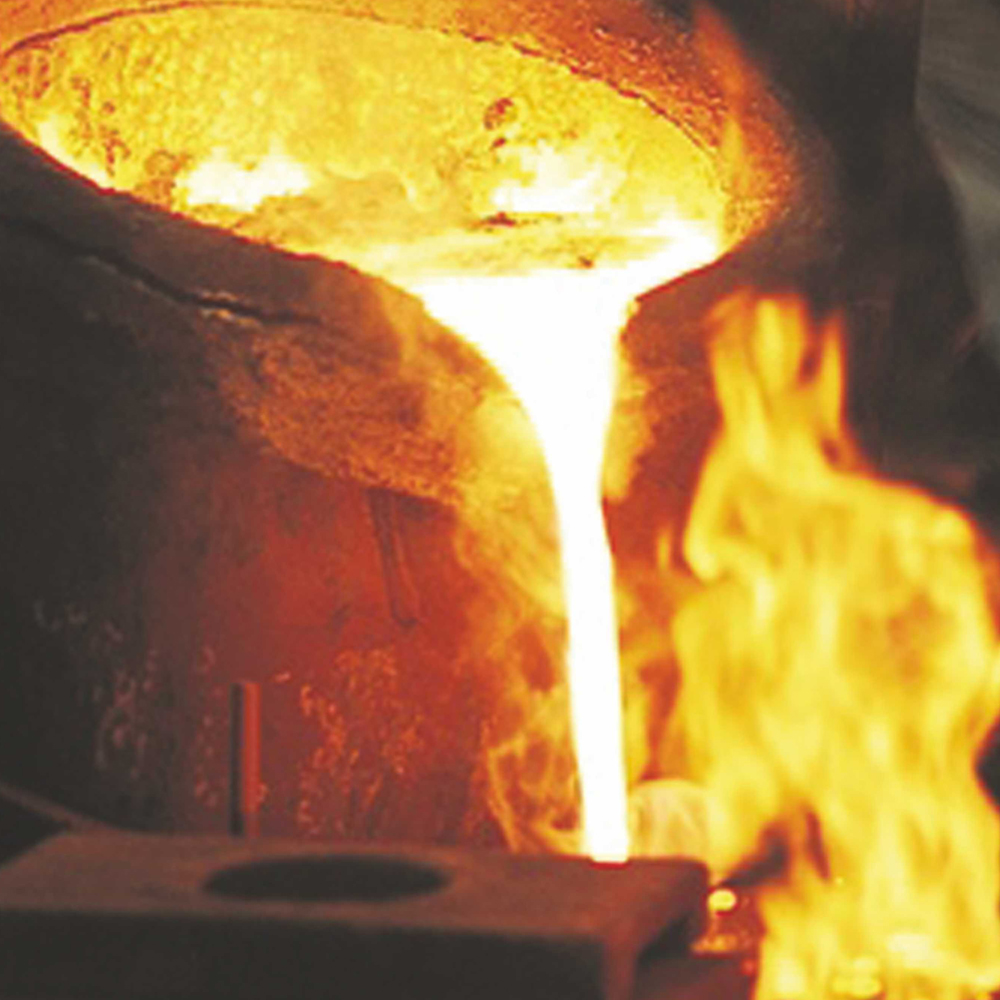 The products are:
Excel and High melt:
For melting aluminium, copper-based alloys, precious metals and non-ferrous alloys.
Excel E:
Melting, holding and melt/holding of aluminium alloys in electric resistance and gas-fired furnaces.
Salamander:
Provide consistent performance in fuel-fired furnaces and medium / high frequency induction furnaces.
Ladle Liners:
For metal transferring of ferrous and non-ferrous metals and alloys including iron, brass, bronze and other copper alloys, aluminium, zinc and precious metals
Syncarb Z2:
To melt and hold copper and copper alloys in induction and fuel fired furnaces
Syncarb Z2e2: (Energy Crucibles)
Is designed to perform exceptionally well to melt and hold aluminum and other low temperature alloys in gas and electric resistance furnaces.
Ultra melt:
Superior performance for aggressive erosive conditions with heavy flux usage in both copper based alloys and precious metal reclamation.
BNI:
Used for Aluminum scrap melting and other fuel fired applications.